Villas For Sale In Jodhpur
Jodhpur is known as the "Royal City" for a good reason. The options are likely endless, ranging from the excellent quality of the surrounding surroundings to the gorgeous Villas that dot the landscape. However, with so many possibilities available, one needs to weigh the pros and cons before deciding on the best option. There are a few suitable Villas in Jodhpur if you plan a quick weekend getaway and need to live in overindulgence for several days. Don't worry if you've been hunting for some excellent ideas; here's the list for your unforgettable stays:
Because there are so many overindulgence Villas in Jodhpur, we narrowed the list to the most effective ones available.
Given many overindulgence Villas in Jodhpur, we decided to limit the review to the most effective options accessible.
Gated Community Villas At Navkar City Konark Nagar Jodhpur Rajasthan
Project Specification :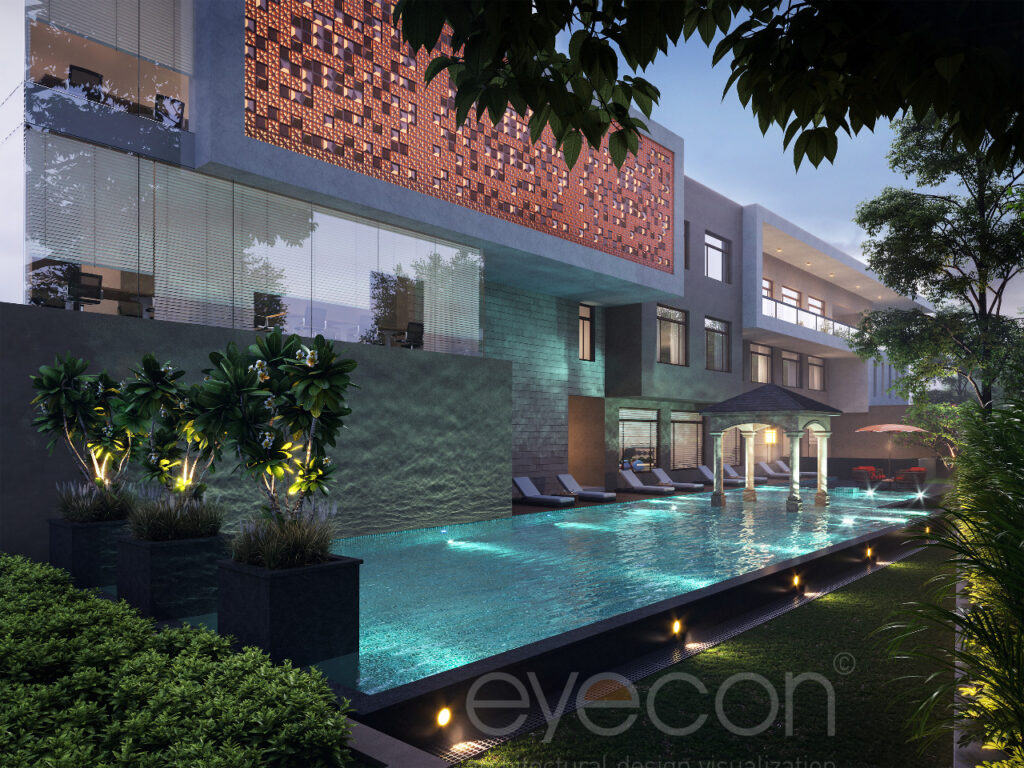 Specification :
Navkar's Location Boasts Of Ease And Comfort, Giving A Smooth Access To The Residents For Their Everyday Needs. One Would Feel Connected To Every Conceivable Comfort Within The Premises As Well As Outside.
It Is Positioned Just 1.5 Km From The Dps Circle. The Area Is Densely Populated, With A Good Number Of Families Living In Nearby Colonies And Other Group Housings.
The Neighbourhood Lets You Splurge Into The Numerous Lifestyle Avenues. The Township Bestows You With The Immense Convenience Around.
This Picturesque Township Comes With Ample Green Space, Social Infrastructure Such As Primary School, Health Centre, Workspaces And Retail, Making It An Undeniably Jodhpur's Best Integrated Township
Project Navkar is part of Township comprising of facilities like…..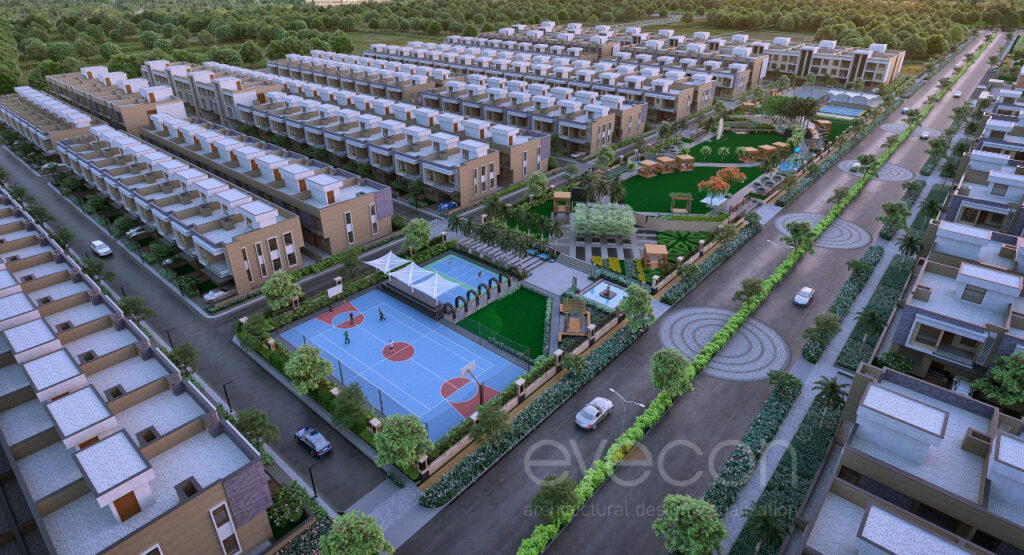 Property Highlights :
1. Multi-speciality Hospital
2. Senior School
3. Central garden of 1 lac sq feet
4. Big brand Mall
5. Flee market of 70 utility shops
6. Bank and ATM
7. 4 Star Hotel
8. Club House
9. Cemented Roads
10. Fully CCTV coverage
11. Underground cabling of all utilities.
12. Lush Green trees
13. Rainwater harvesting
14. Cricket Stadium
15. Basketball court
16. Badminton court
17. Tennis court
18. Water treatment plant
19. Vastu compliant
20. Temple
21. Meditation centre
22. Approved Water connection
23. Restaurants
24. Bakery
25. Indoor sports
26. Mini Theatre
27. Gym
28. Library
29. Sky lounge
30. Bowling alley
31. Saloon spa
32. Virtual Games
33. Kids Play area
34. Party Hall
35. DJ
36. Swimming pool
Numerous Good Educational Institutes In Close Vicinity
Densely Populated Area
Excellent Connectivity From Aiims, High Court, Boranada & Pachpadra Industrial Area
Navkar Would Offer A Living That Is Unmatched By Any Other Development In Its League